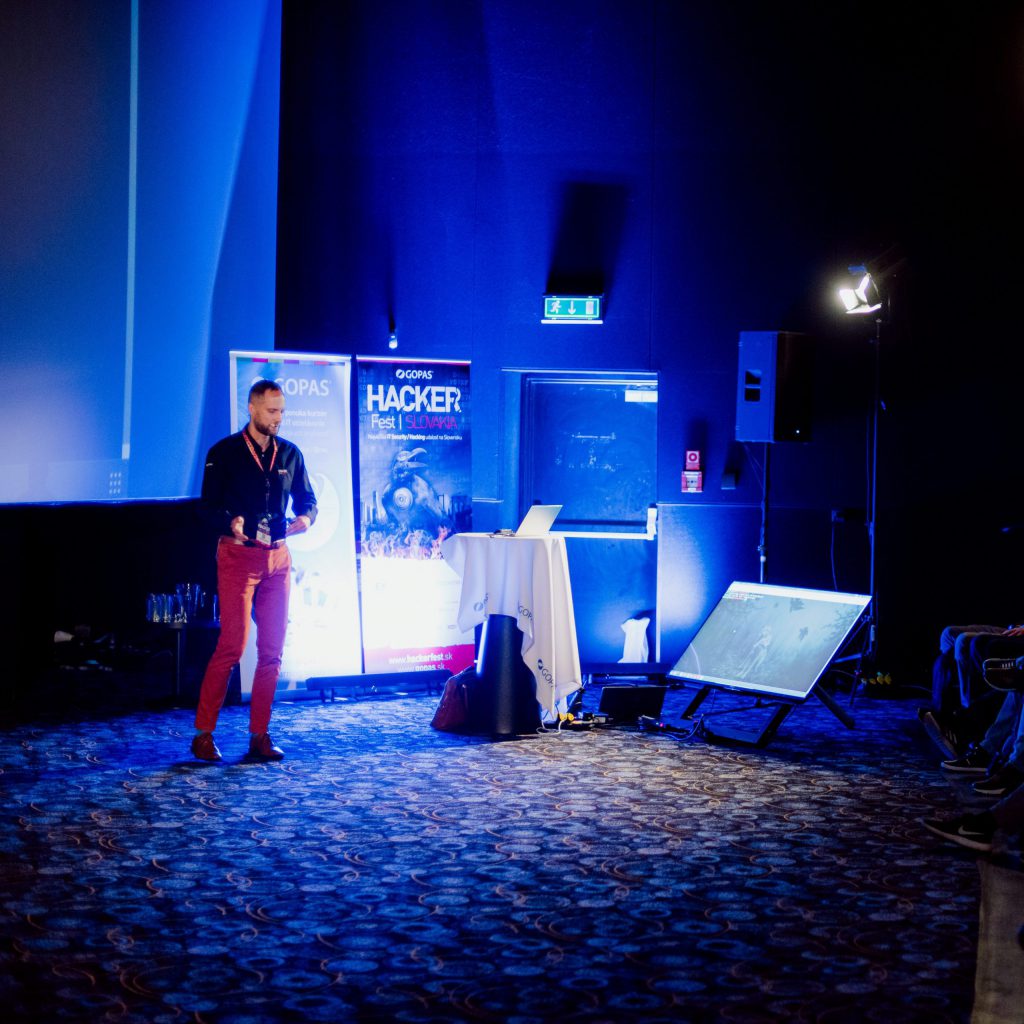 In 2011, I co-founded the IT outsourcing company PATRON-IT, which employs about 15 great professionals. I make YouTube videos, write articles, give lectures to share my know-how in the Czech Republic and abroad.
I get contacted by executives, directors, managers and IT specialists to help them solve "unsolvable" problems in their IT infrastructure and to test how their business is protected from hacker attacks and to train employees.
What services could you benefit from?
IT consultations
I will solve your problems - acute and long-term problems and outages, set up a corporate IT strategy. I will help make IT more efficient.
Penetration testing and security audit
Identify vulnerabilities in your corporate network. Learn how to fix them. Get recommendations on where to continue with your IT. Your business is protected from hackers?
Hacked or encrypted data
I will try to reclaim the hacked data, remove backdoors and help you build a plan so that data would not get stolen again.
Backups must always survive!
If you have any doubts about your backups, we will review them and set up a recovery plan (in case of problems). This is the best you can do for the IT security of your business in terms of price/performance.
Training or lecturing with real-life experience
I will create a lecture for corporate employees or train IT specialists. I can start with topics that I have already presented or can create custom lecture.
Why work with me?
I have over 13 years of REAL and PRACTICAL experience in the field.
I have been working with 200+ companies long-term to develop their IT.
About 15 companies turn to me with a request to save company data a year.
I'm not afraid to provide a 100% satisfaction guarantee - with the option to refund (it didn´t happen as of today).
I rank in the TOP 3 hackers in the Czech Republic according to the HackTheBox.eu ranking.
I lecture at HackerFest, the biggest hacking event in the Czech Republic.
I hold prestigious security certificates:
MCSE: Microsoft Certified Solutions Expert
CCNP: Cisco Certified Network Professional
ECSA: EC-Council Security Analyst
CHFI: Computer Hacking Forensic Investigator
OSCP: Offensive Security Certified Professional